Birmingham Design Survey – Questions 2023
Looking to better understand our community in 2020 we produced the very first Birmingham Design Annual Survey, a short questionnaire to hopefully help us help you through your career in the West Midlands.
We're back again for our fourth survey in 2023 to see how things have changed as the city looks to move past the pandemic and capitalise on the success of the CWG in 2022.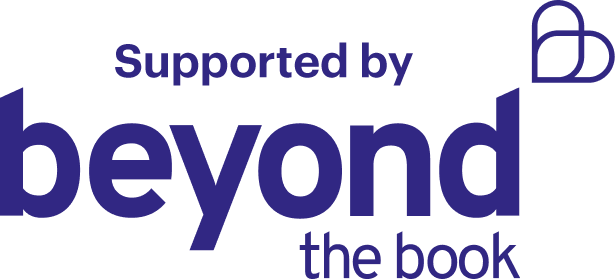 Please complete the form below
It takes about 5 minutes and your answers are completely anonymous. The data we collect is used to inform trends in the local industry over time, to help our community better understand their current position and learn where we can help make broader changes for a more inclusive work culture in Birmingham.
The survey will close Tuesday 5th December 2023.