Christmas gift guide 2019
Check out this Christmas gift guide and find your perfect present, selected by the team at Birmingham Design.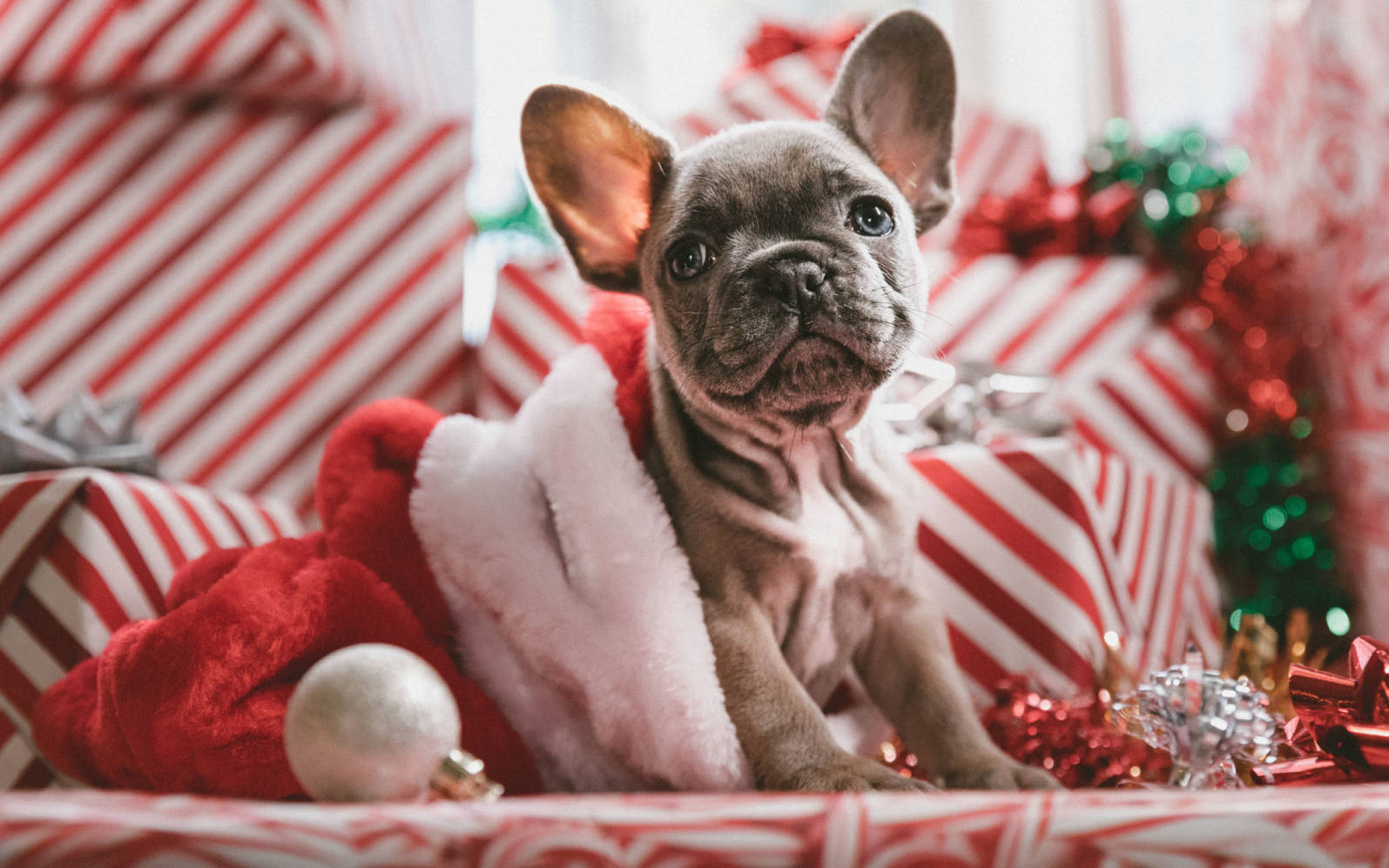 We're excitable folk here at Birmingham Design and the prospect of present giving fills us with delight, so the team has put together a few gift ideas that we wouldn't mind unwrapping on Christmas morning. As well as homegrown talent we've included a few friends of Birmingham Design from further afield to spread the joy.
Whether your loved one is dreaming of an #FFFFFF Christmas or declaring Rudolf's nose is 185C then we think the perfect gift for them is below.
Birmingham Post & Mail print
Holodeck

Birmingham has many iconic buildings that have fallen victim to the wrecking ball, this risograph print is a perfect tribute to the Birmingham Post & Mail building. Printed on 170gsm Munken lynx rough paper.
---

Tom's Etsy store has plenty of great maps of our beloved brum to choose from, but this Tolkien edition will resonate with fans far and wide.
---
Flora prints
Abigail Borg

Abigail's patterns are sure to meet the designer eye of any of your Christmas guests, we especially like her range of floral art prints.
---

Christmas is the season to get cosy so enhance your home with one of Honest's candles, black cardamom sounds divine.
---
Once Upon a Time in Birmingham: Women Who Dared to Dream
The Emma Press

There's so much good around this book we're not sure where to start. Stories about awe-inspiring women illustrated by amazing women, perfect.
---
Big sale on BDF Merch
From us!


We've got a whopping big sale on all Birmingham Design Festival goodies on our online store. Fancy some exclusive Anthony Burrill designs or our lovely BDF x Moo premium notebooks? Both are only £7.50. Absolute bargain.
---
Pips hot sauce merch
Foka Wolf x Provide x Pips

We love Foka, we love Provide and we definitely love Pips hot sauce. If you're like us you can show your same appreciation with either a t-shirt or tote.
---

If you like your gifts to be unique and long lasting you'd have to go a long way to beat anything from Freitag. We love all their products but as designers a laptop sleeve has to be top of our list.
---
Terraclocka
Two Girls Co.

We had wanted to feature one of Two Girls' well known 'Designers Rule' pins in a nifty new colour but it had sold out. So instead we've gone for their ace minimal clock, a sure hit for anyone who likes their time telling fuss free.
---
Glass Half Full tote
Printed by Us & Our Cow Molly vs Rich Wells

Printed by Us is a fantastic initiative bringing about positive change. And there's no shortage of positive vibes with this tote bag designed by Rich Wells.
---
Vouchers for cake
Winterbourne

Winterbourne is a beautiful, unique location more or less in the centre of Birmingham. Make an excuse to spend some quality time with a friend and round off a walk round the gardens with a visit to their tea shop.
---
Maker workshops
The New Year is often the time for trying out new things, you can kick start someone's hobby with one of these workshop gifts.

Give the gift of making jewellery. Great opportunities with The Quarterworkshop.
Learn from a master and play with clay at Pavlov Ceramics.
Pottery gift vouchers from £25
Or make something totes awesome with Deborette Creative.