Christmas gift guide 2021
Check out our 2021 Christmas gift guide and find your perfect prezzie, selected by the team at Birmingham Design.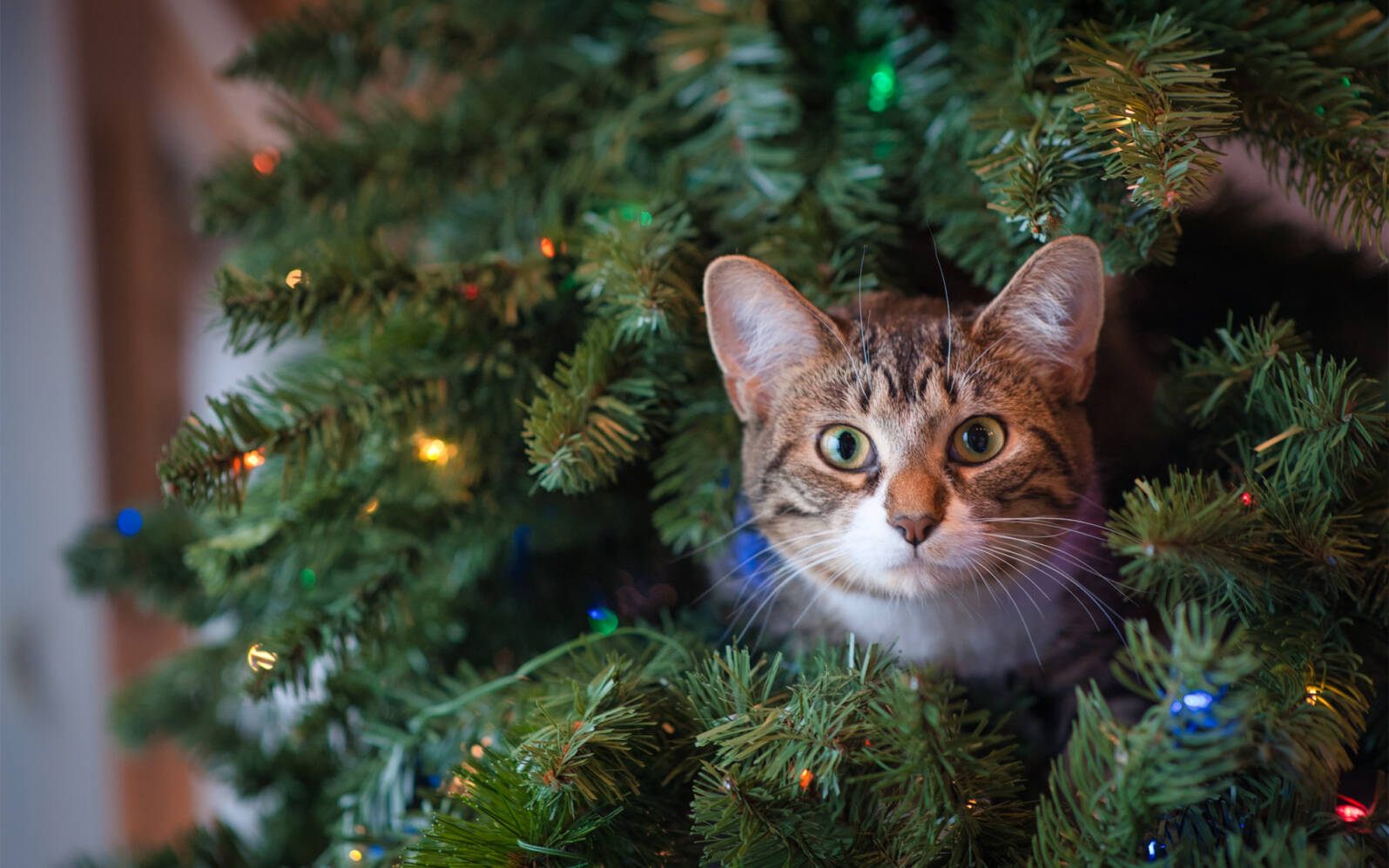 Hey everyone! Can you believe it's almost December? The festive season is pretty much upon us now.
We're back with list of gifts that will delight designers, charm creatives and appeal to artists. And this year we've kept it local, featuring designers on your doorstep.
However you're celebrating, we wish you all the best for the festive season.
Team BD x
Brum print
Pickle Illustration

There's plenty of prints to choose from this illustrating duo's shop but it's their latest 'Brum' creation that caught our eye. Flying the flag for creativity in Birmingham? That's a big YES from us. Printed on professional photographic 230gsm matte paper.
---

Superbly modern with cute characteristics, Hausbirds are the perfect addition to anyone's mantlepiece (or vintage G-Plan sideboard). With a few styles to choose from, why not pick the one that looks most like who you're giving it to?
---
Original paintings
Tahgasa Bertram

We love the bright, bold shapes and colours of Tahgasa's paintings. Help your friends and family to brighten up their homes with an original canvas.
---

It's beginning to smell a lot like Christmas! We've sniffed both of these seasonal scents from Provide multiple times and still can't pick a favourite. Best to buy both.
---
Children's picture book bundle
The Emma Press

Something for the kids – and adults too! This book bundle from the small press with big ideas is full of gorgeous pictures and stories to keep children entertained on the big day.
---
Tree ornaments
Studio Bearon

A gift for yourself pre-Christmas to get in the spirit? These decorations are a cute addition to anyone's tree, each one is available in a choice of three acrylics.
---
List lovers letterbox gift
HELLO TIME

List lovers unite! We all know someone who this would be perfect for. They've already got all of their gifts sorted, most likely back in July. Surprise them with this stylish monochrome set including a to-do list, notepad and an inspiring quote pencil pack.
---

Do you know someone who needs to add a bit of flair to their meetings? Hand cut and hand painted with a hand-made book of beautiful art paper – there are a few colours to choose from but mint is definitely our favourite.
---

Perfect for that designer who likes to be tidy, or needs to be tidy. It's freestanding, made from birch plywood and comes with 20 pegs. And if the size listed doesn't quite fit your needs, Groove offer a bespoke service too.
---

Shameless plug alert! Winter can be dreary and grey so give it a much needed dose of colour and brighten up your, um, neck. Tight knit scarves made from 90% acrylic & 10% lycra, featuring a colourful BDF carriers design.